Alternative Decorative and Functional Porcelain Pottery
Made by Wanda Garrity
in Gig Harbor, Washington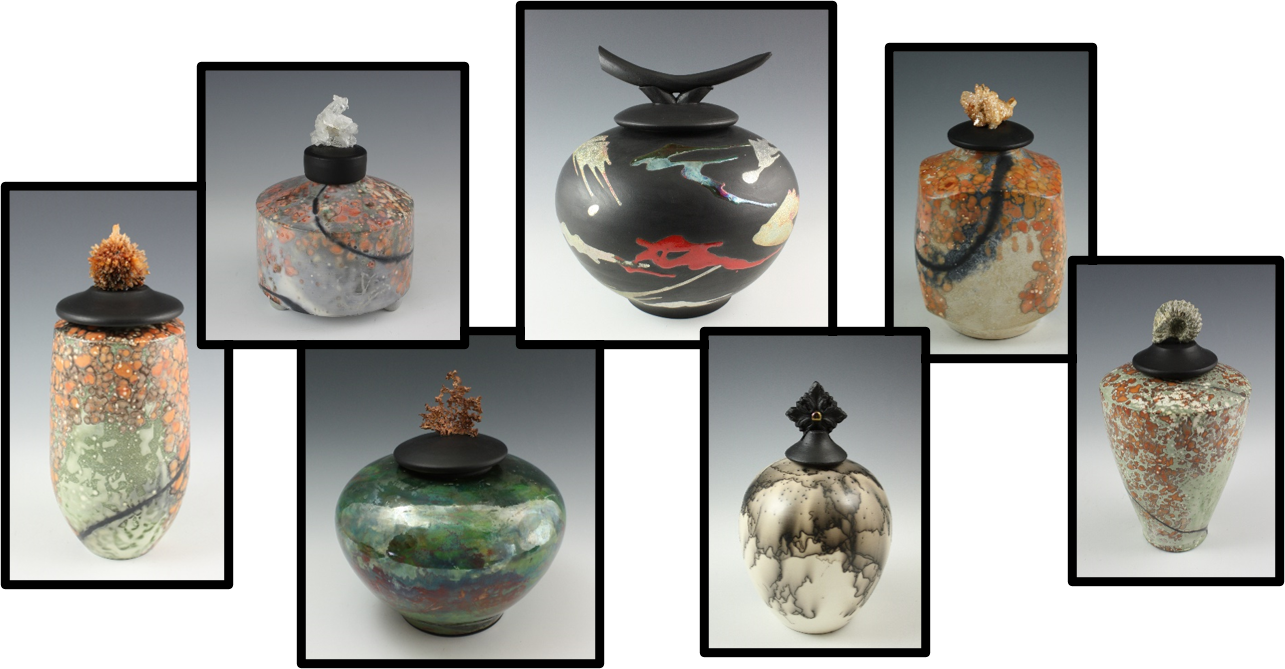 For more information about Fireblaze Pottery by Wanda Garrity, please select a page from the menu
CONTACT INFORMATION
I am taking a break from making pottery and taking commissions for at least a year.
If/when I decide to continue making pottery, I will remove this post.
You can email questions or comments to:
Email: FireblazePottery(at)gmail(dot)com
Follow me on Facebook:
https://www.facebook.com/FireblazePottery
JOIN MY EMAIL LIST!
This link will take you to a secure website to enter your email address.
http://bit.ly/EmailListFBP
I only send a few emails a year.
You will be added to my Mailchimp list.
You can unsubscribe at any time by clicking the unsubscribe link
at the bottom of any email from me.